Stay up to date on the latest technology and marketing updates. Read the blog posts on the Techmarkblog to gain knowledge and become competitive in the market.
TECHNOLOGY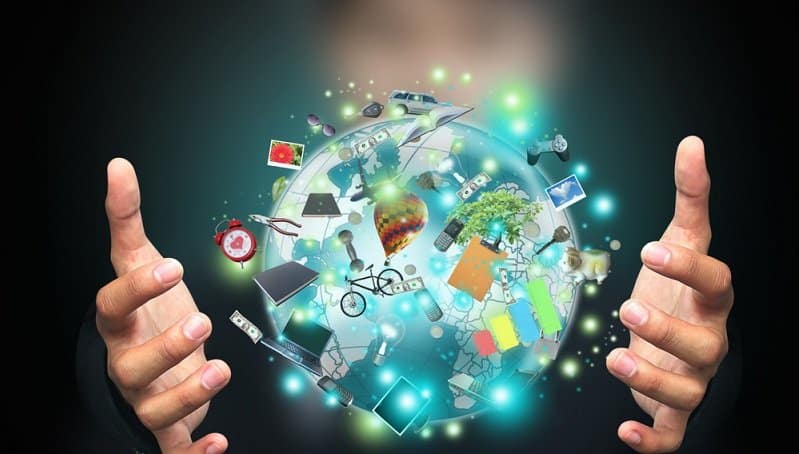 Where the Internet is about the availability of information, blogging is about making information creation available to anyone.
MARKETING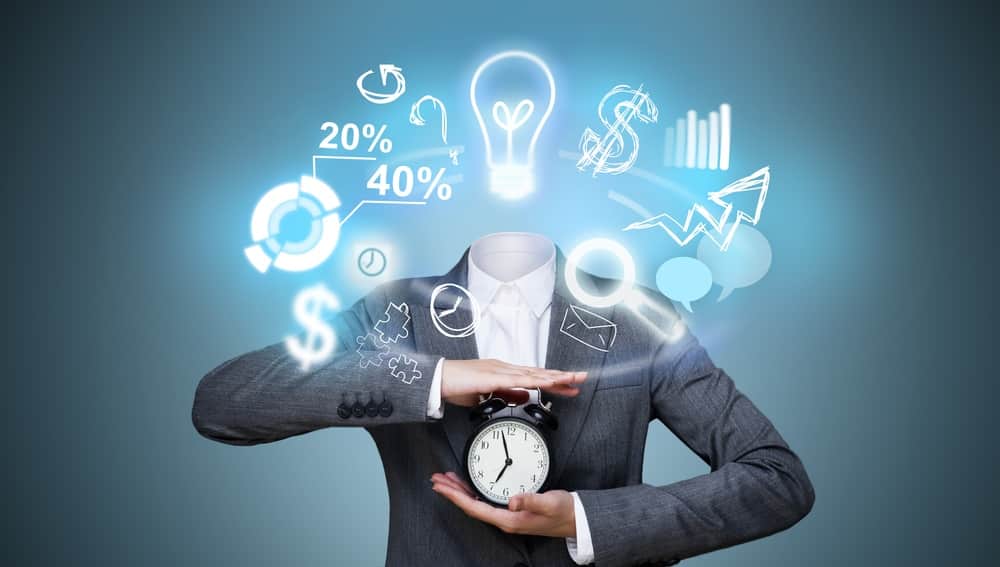 Digital is at the core of everything in marketing today. It has evolved from 'One of the things marketing does' to 'THE thing that marketing does.'
---
Techmarkblog is a collective of amazing people striving to build quality content.
Ask these questions before adapting to the new technology. Is your organization struggling to implement technology effectively? Did a new platform update mess up your flow? Or how about what's next for your company? Are you considering a new app or platform? Whatever the case, the following technology blogs will help get you in the right headspace. Let's go invent now instead of worrying about what happened yesterday.
Newsletter
Be the first to know about the latest updates and exclusive promotions from us. No spam, we guarantee!