To get free Instagram followers instantly, you need to build your page or account in the same manner as an audience wants to see. It's also easy for a brand or business to approach you.
The days of shortcuts like buying inorganic followers using bots are over. These tricks might boost your follower count for a short time, but they won't support you long-term.
Therefore, the only valuable Instagram followers are organic reach to your page or account through your posts and stories because they care about you and engage with your brand. A bot or inactive follower count might boost your ego, but it won't help in your growth. There are majorly five ways from which you can easily get free Instagram followers instantly and likes are mentioned below:

Steps to follow for free Instagram followers
1.Create an identity for SEO purpose

Instead of putting your page name or account name, it is very essential to capitalization your name in bio with your business products & services like Travel Agent, Fitness Trainer, etc. It helps you to rank in Instagram search results.
2. Captions which convert into followers

It's very important that the post caption should be nice or attractive to gain attention. It should give a clear picture of the post with added value to the viewers. A caption shouldn't be short meaning it should portray or convey the story behind it. Remember that your audience wants to hear from you and know you better so cover each element related to the post.
3. Use proper sized Hashtags
As we all know that hashtags in Instagram give some attention but everyone is doing the same. I would suggest you should focus on small to medium size not the large hashtag for example between 10K<#keyword<50K and use according to your niche or business. It really helps you to get loyal followers or a fan base because it is tailored according to your niche and audience. Also, the chances to stay on that #page at the top for a long time.
4. Engage your community

Communication within the community really helps you in getting organic followers and stays with you for a long time. It is essential for an algorithm in Instagram if the page is more involved in the community the chances would be higher that Instagram would show your post into their feed.
5. Incorporate Instagram posts in your blog

Embedding your Instagram posts in your blog, Pinterest, Facebook page, etc an easy way to showcase your Instagram content and drive traffic to your Instagram account or page. Earlier, as we've already discussed, every new visitor to your Instagram profile is a potential new Instagram follower.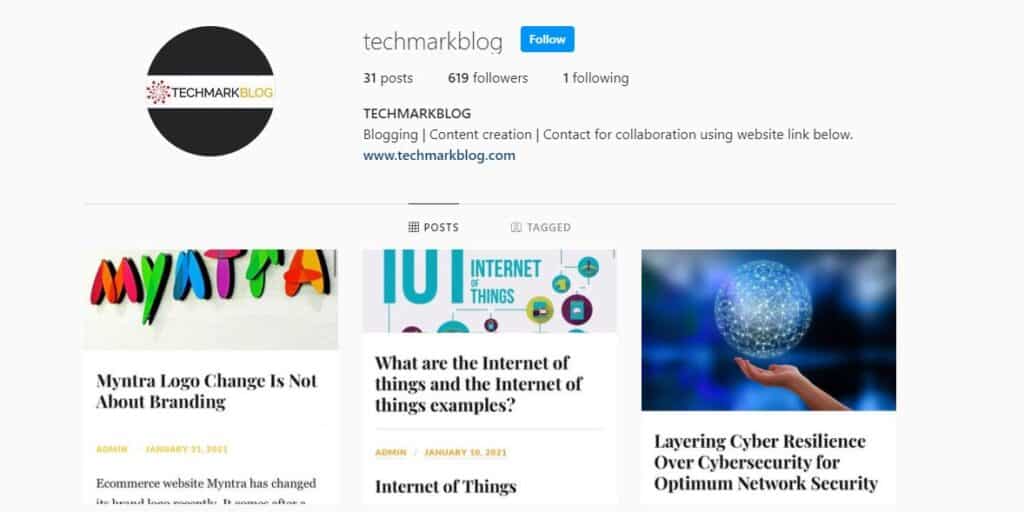 We hope this free instagram followers instantly guide would be helpful for your brand and business.